Shopping Cart
Your Cart is Empty
There was an error with PayPal
Click here to try again
Thank you for your business!
You should be receiving an order confirmation from Paypal shortly.
Exit Shopping Cart
On March 8, 2023, Saturn moved into Pisces and will stay in this sign for approximately 2½ years.
Saturn often makes us work for our rewards. Nothing comes easy even when Saturn is well aspected in the natal chart. Saturn challenged in the birth chart can make life difficult and hard lessons are often the by-product of its influence. With hard work and disciplined efforts, however, the outcomes of this hard work can be very rewarding.
Saturn if often connected to achievement and advancement in such areas as business ventures, whether this be connected to achievement in your business or advancement within an organization. It is often connected to earthly matters. Saturn's energies can be restrictive, cause delays, hardships, duties, obligations, and in general challenging conditions. It suggests hard work lies ahead when it connects to areas in the chart but also builds solid foundations that stand the test of time. Saturn is known as the teacher and the disciplinarian of the Zodiac and its natural ruler is Capricorn.
Pisces is often associated with spirituality and gentleness. It desires serene and peaceful conditions. Many Piscean (although other factors in the chart can change this somewhat) like life to go smoothly and do not like harsh conditions or rough or aggressive situations. They are the givers of the Zodiac and service on some level is often indicated. With Saturn in Pisces this resolve may be tested. If it connects with parts of your chart depending on which angle or which planet, Saturn in Pisces may suggest a battle between what needs to be asserted and the desire to let things go so as not to create any disruptions to the relative peace.
I'm having issues keeping this short and sweet so we will continue this post on March 15.
Please do not comment on this post. We do not receive notifications. If you have comments or questions please send us a message via www.holmastrology.com/contact-us Thank you.
Holm Astrology also offers individual intuitive readings or group parties. For more information, visit us at www.holmastrology.com/intuitive-readings
Are you interested in learning Astrology? We are offering both the Beginner's and the Level II courses commencing in April. Register now! Visit www.holmastrology.com/astrology-classes for course details.
Please "Like" us on Facebook. Your "shares" are appreciated and your questions are welcomed.
If you have confidential comments or questions, or if you would like to speak to us concerning the preparation of a chart, please visit www.holmastrology.com/contact-us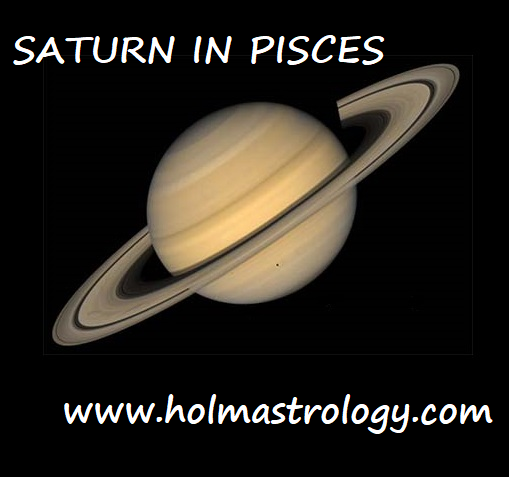 Categories: Astrology
/