Shopping Cart
Your Cart is Empty
There was an error with PayPal
Click here to try again
Thank you for your business!
You should be receiving an order confirmation from Paypal shortly.
Exit Shopping Cart
The formative year up to about the age 5 are said to be the most important years for a child when it comes to the formation of character, inner strengths, and insight for the future. As parents to a child, we need to help them build a solid foundation that will take them through life. Parenting of course does not end at this early stage, but the groundwork is somewhat set.
Teaching them from a higher perspective is important. It is imperative that they understand that life is in their hands and attitude is the foundation for success and enlightenment as life progresses. The right attitude regardless of how their life unfolds is of utmost importance as it will help them navigate through life's lessons and help them to take advantage of opportunities whether presented or created.
Children need to believe in themselves and to follow through on their aspirations and dreams. They must be willing to work to achieve, but again attitude is key to success or failure. Belief structures and expectations are important factors for all of us but the earlier we make it second nature, the less barriers we create.
Teach them about love and compassion but also teach them to go by their feelings in times when something just doesn't feel right. Intuitive reasoning can open gateways to further exploration into the psyche and finding full awareness. A healthy attitude and self-constructive evaluation are building blocks to being our true self and for advancement on many levels throughout life's journey. Give them the encouragement and nurturing they require to feel safe and secure within.
We hold the keys that can be passed on to our loved ones by lessons but especially by example. Life is a giving experience but also entails receiving when things come our way.
Teach them that in this moment, they are the best they can be!
Please do not comment on this post. We do not receive notifications. If you have comments or questions please send us a message via www.holmastrology.com/contact-us Thank you.
Holm Astrology also offers individual intuitive readings or group parties. For more information, visit us at www.holmastrology.com/intuitive-readings
Are you interested in learning Astrology?. We will be offering a course in the Spring. Watch for details then. Visit www.holmastrology.com/astrology-classes for course details.
Please "Like" us on Facebook. Your "shares" are appreciated and your questions are welcomed.
If you have confidential comments or questions, or if you would like to speak to us concerning the preparation of a chart, please visit www.holmastrology.com/contact-us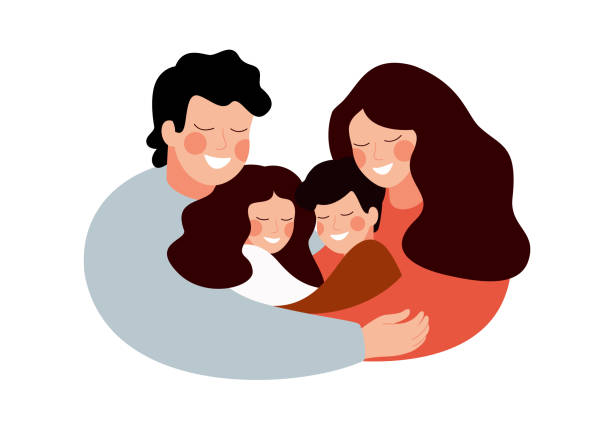 Categories: Food for Thought
/