Shopping Cart
Your Cart is Empty
There was an error with PayPal
Click here to try again
Thank you for your business!
You should be receiving an order confirmation from Paypal shortly.
Exit Shopping Cart
Transiting Mercury, Venus, and Pluto all make conjunctions at some point for those with their natal Sun in Capricorn.
Mercury moved into Capricorn December 7 and goes retrograde at 24° on Dec 29. It remains in retrograde until Jan 18 when it goes direct once again at 8° Capricorn and moves into Aquarius approx. February 12/23.
Venus moved into Capricorn on December 11 until January 4 when it moves into the sign of Aquarius, while Pluto has been in Capricorn in the later degrees for some time, sitting around the 27/28°.
The conjunction between Mercury & the Capricorn Sun are tied to reasoning regarding your life's passage, your goals and objectives, your inner view of yourself and how you will achieve what you are setting out to do. While Mercury is in retrograde you should be laying out these plans to move forward after Mercury goes direct. Retrograde cycles for Mercury have to do with planning but not moving ahead. The direct movement of Mercury suggests moving ahead. Much will depend on which houses are involved.
Venus and the Sun in conjunction in Capricorn is a favourable position although Capricorn does have some trouble expressing the love and affection connected to Venus. Capricorn hampers but does not suggest that love and affection are not part of the process only that it is harder to maneuver ahead. Venus while in Capricorn can also have something to do with your objectives regarding financial investment or the work it may take to achieve your financial rewards especially related to hard work and disciplined effort.
Pluto in Capricorn conjuncting your Sun has to do with changing direction, or some difficulties tied to what you must do to move towards new or changed inner attitudes or your goals and intentions. Pluto tends to overthrow anything that no longer suits your evolutionary path and the Sun is directly attuned to the path in life. As you can imagine this can be a massive adjustment due to an all or nothing approach from Pluto. Pluto changes things because they need to change but for something to change something is outdated & no longer serving a real, viable purpose.
Towards the end of December these three energies come together forming a much tighter conjunction and the combination of these energies for anyone having their Sun in the later degrees of Capricorn this can be life changing. No halfway measures and life's direction may go through a substantial change because there is a need to move in that direction. Check the house position and the aspects from other natal and transiting planets to get the full picture.
Please do not comment on this post. We do not receive notifications. If you have comments or questions please send us a message via www.holmastrology.com/contact-us Thank you.
Holm Astrology also offers individual intuitive readings or group parties. For more information, visit us at www.holmastrology.com/intuitive-readings
Are you interested in learning Astrology?. We will be offering a course in the Spring. Watch for details then. Visit www.holmastrology.com/astrology-classes for course details.
Please "Like" us on Facebook. Your "shares" are appreciated and your questions are welcomed.
If you have confidential comments or questions, or if you would like to speak to us concerning the preparation of a chart, please visit www.holmastrology.com/contact-us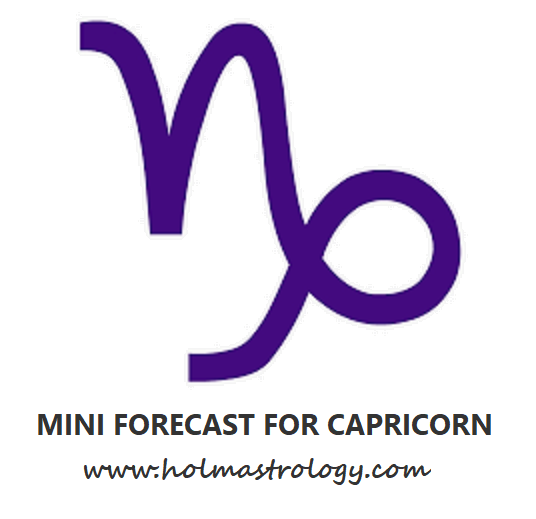 Categories: Astrology
/