Shopping Cart
Your Cart is Empty
There was an error with PayPal
Click here to try again
Thank you for your business!
You should be receiving an order confirmation from Paypal shortly.
Exit Shopping Cart
T Jupiter is in conjunction with the N North Node in Aries, until May 17, 2023 with a brief stay in the sign of Pisces currently from October 29 through to December 21, 2022.
Jupiter takes about one year to move through each sign of the horoscope and will react in a different manner as it moves through these signs in accordance with the energies of each sign. However, the energy of Jupiter is the same as it moves through each segment of the chart.
Jupiter is known as the greater benefic and often brings good fortune, favourable conditions and opportunities. The North Node in Aries points towards a path forward that has lessons on self-assertion. The NN along with other agents in the natal chart point towards the path that we have come to take to expedite the growth required in this incarnation.
NN in Aries is about pushing ahead with your endeavors and advancing through personal action. It suggests that you become aggressive in your pursuit and advance even when you make mistakes and must repeat the lesson. See our North Node post on Aries posted from December 2, 2020, for further details about this placement in your natal chart. www.holmastrology.com/apps/blog/show/49548847-north-node-in-aries?siteId=126690493&locale=en-US
When T Jupiter conjuncts this placement it enhances your ability to gain access to your mission. It will help facilitate growth and expansion with these objectives. Remember on some level they need to be personal. It will be up to you to advance your cause. Personal achievement is improved and augmented in a position where you can achieve success. Some of the energies of Jupiter will be enhanced or restricted on some level depending on the overall condition of your NN in the birth chart. Jupiter will need a lot of restrictive influences to be stopped. If anything, you might have to work harder and use the energies wisely when there are other influences present.
In most cases this is a favourable position, and the house placement will define the area of life involved. For further information seek out a professional who will help you enable the growth intended for this positioning in your chart.
Please do not comment on this post. We do not receive notifications. If you have comments or questions please send us a message via www.holmastrology.com/contact-us Thank you.
Holm Astrology also offers individual intuitive readings or group parties. For more information, visit us at www.holmastrology.com/intuitive-readings
Are you interested in learning Astrology. Watch for announcements in the Spring of 2023 for registration of courses. Visit www.holmastrology.com/astrology-classes for course details.
Please "Like" us on Facebook. Your "shares" are appreciated and your questions are welcomed.
If you have confidential comments or questions, or if you would like to speak to us concerning the preparation of a chart, please visit www.holmastrology.com/contact-us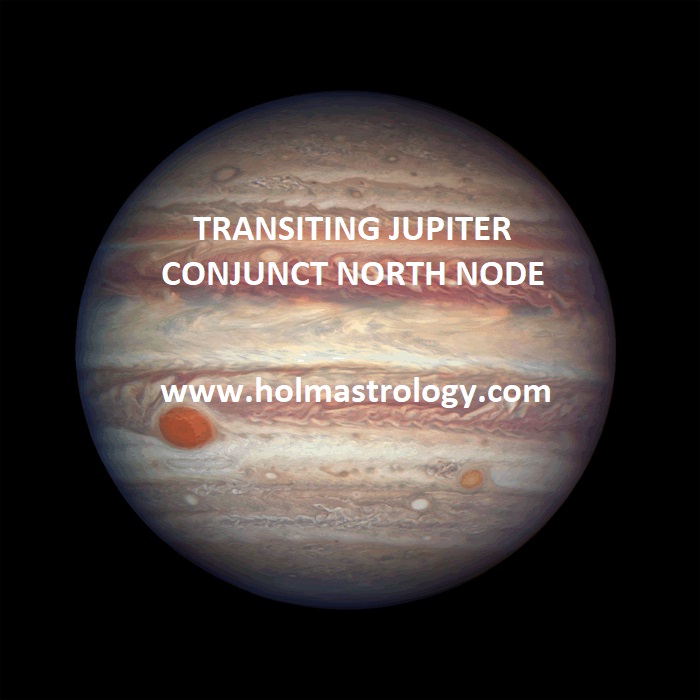 Categories: Astrology
/