Shopping Cart
Your Cart is Empty
There was an error with PayPal
Click here to try again
Thank you for your business!
You should be receiving an order confirmation from Paypal shortly.
Exit Shopping Cart
We continue yesterday's post on the Solar Eclipse today. We would like to add that this New Moon/Solar Eclipse, the Sun, Moon, and Venus are all in conjunction. The Solar Eclipse marks a new beginning with Scorpio characteristics. Venus is also tightly conjunct this position at 2° Scorpio, adding its influence of love and affection as part of the overall mixed emotion and sentiment of this important energy.
Venus is very social and adores affection and, in some cases, suggests romance and love affairs. Scorpio in love can be all-in once committed. When Venus is part of the picture (remember this Solar Eclipse will be strong for those involved for at least one year) this is a time of seeking or finding love. Much will depend on the house Scorpio is in within your natal chart.
Venus can also be about finances and the security that financial independence brings. If the 2nd or 8th houses are highlighted, perhaps finances, joint or otherwise, might be involved. Perhaps there could be an inheritance if other indicators also suggest that potential, especially if the 8th house or Pluto are involved. If romance is highlighted, then the 5th or 7th house and perhaps the ascendant might be part of the picture.
Conjunctions merge energies and are considered the strongest aspect in Astrology. Remember a Solar Eclipse can bring sudden changes and new directions which in turn help us evolve moving us towards our destiny. These placements can be very important. Venus adds a gentle nature to what Scorpio often stands for, as often there is nothing halfway about Scorpio. It is all or nothing. Pluto ruling this position adds intensity and transformative energies. This is often the beginning of something new replacing something that no longer serves a purpose.
This can be a major life event which hurtles you forward in life. Prepare for the unexpected and know that new beginnings are part of what unfolds. Make the most out of these energies as they pave the way forward.
Please do not comment on this post. We do not receive notifications. If you have comments or questions please send us a message via www.holmastrology.com/contact-us Thank you.
Holm Astrology also offers individual intuitive readings or group parties. For more information, visit us at www.holmastrology.com/intuitive-readings
Are you interested in learning Astrology?. We will be offering a course in the Spring. Watch for details then. Visit www.holmastrology.com/astrology-classes for course details.
Please "Like" us on Facebook Your "shares" are appreciated and your questions are welcomed.
If you have confidential comments or questions, or if you would like to speak to us concerning the preparation of a chart, please visit www.holmastrology.com/contact-us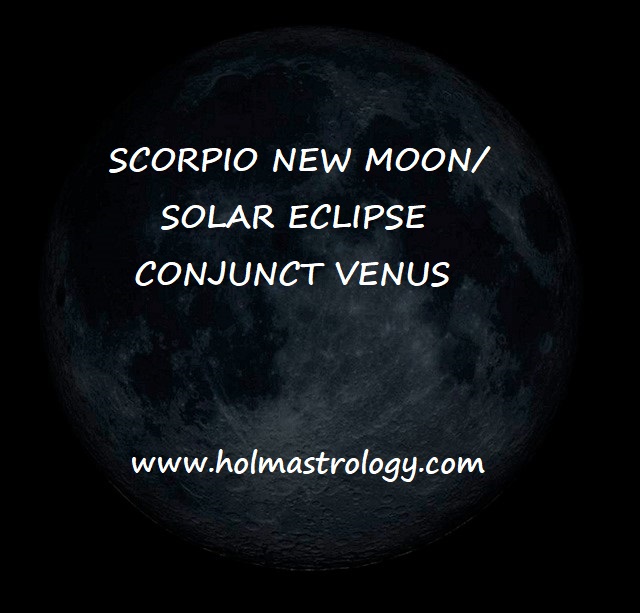 Categories: Astrology
/