Shopping Cart
Your Cart is Empty
There was an error with PayPal
Click here to try again
Thank you for your business!
You should be receiving an order confirmation from Paypal shortly.
Exit Shopping Cart
We are beginning to have an understanding of our mind's focus and gather knowledge of what we need to do to take advantage of this understanding.
We are learning our own personal guiding principles. We now can recognize how the mind has been allowed free reign and that this leads us at times to places we did not want to go or thought processes that we would rather not engage in.
The key now is to recognize the mind's interference in its early stages before negativity leads to more dismay and suffering. Sometimes it is hard to recognize that we have stimulated worry and anxiety through our focus.
Evolution is constant but occurs much easier with forethought, knowledge and knowhow to alter our perception of what we believe has potential.
Usually what we worry about is not found in the moment. It is caught in past experiences or on future potentials. Possible outcomes are what we worry about. It is important to control the stream of our thoughts and see what is right in front of us now. Learn from now and move on. There is an easier, more positive take to everything; we just need to be aware of it.
Change your focus to what is and know that the mind's focus brings energy to life. As soon as you find yourself lost in worry and anxiety, reassimilate, and reassess. Much of your future is determined by the actions of today.
Please do not comment on this post. We do not receive notifications. If you have comments or questions please send us a message via www.holmastrology.com/contact-us Thank you.
Holm Astrology also offers individual intuitive readings or group parties. For more information, visit us at www.holmastrology.com/intuitive-readings
Are you interested in learning Astrology. Holm Astrology offers Astrology courses. Watch for announcements for registrations in the fall. Visit www.holmastrology.com/astrology-classes for course details.
Please "Like" us on Facebook. Your "shares" are appreciated and your questions are welcomed.
If you have confidential comments or questions, or if you would like to speak to us concerning the preparation of a chart, please visit www.holmastrology.com/contact-us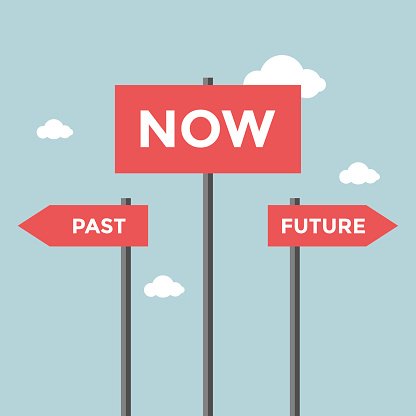 Categories: Food for Thought
/