Shopping Cart
Your Cart is Empty
There was an error with PayPal
Click here to try again
Thank you for your business!
You should be receiving an order confirmation from Paypal shortly.
Exit Shopping Cart
Tonight (September 20, 2021) @ 7:54 p.m. we will experience a Full Moon at 28 degrees Pisces.
Pisces is considered a very sensitive sign and has a difficult time with feelings but the intuitive perceptions are high. Other people's emotions may play a significant role in life if you are affected by this placement. Make sure that you are not taking on their emotions and making them your own. It is ok to be concerned and feel for others, but it is not wise to take on their feelings. It may be difficult to steer clear of this at this time if you have a sensitive nature and as mentioned are affected by this placement.
The Full Moon is about culmination points and what you set in motion some six months ago when the New Moon was in Pisces, you are now in the final stages of this focus. Much will depend on the placement by house position in your birth chart (each representing areas of life). If you have a planet within three degrees of this placement, particularly if they are in conjunction or opposition, this Full Moon will influence you for about one month and sometimes longer.
You can count on your intuitive perceptions at this time, and it may also be a very spiritual time. Psychic inclinations may be stronger than normal and some will experience vivid dreams that are trying to say something about what is unfolding in life. Just watch for being swept away by life's events.
In early October, Venus will be making a trine to this placement as it is in Scorpio. This often speaks of love and romance or financial conditions. This is a favourable placement and sometimes the door opens for new or pre-existing relationships to flourish depending on the other aspects to this placement in the natal chart. Towards the end of October Mars makes a quincunx to this position in the sign of Libra still potentially speaking of important relationships and the need for balance and harmony. Adjustment is often a side-shoot of this placement and there may be some challenge in finding peace or steadiness. If this is about money, then you will have to be careful about your spending.
The whole chart has to be studied to get the full picture but this is a good start.
Please do not comment on this post. We do not receive notifications. If you have comments or questions please send us a message via www.holmastrology.com/contact-us Thank you.
Holm Astrology also offers individual intuitive readings or group parties. For more information, visit us at www.holmastrology.com/intuitive-readings
Are you interested in learning Astrology. Holm Astrology offers Astrology courses. Our current classes have been postponed but please watch for the announcement of our new dates yet to be established. Visit www.holmastrology.com/astrology-classes for course details.
Please "Like" us on Facebook. Your "shares" are appreciated and your questions are welcomed.
If you have confidential comments or questions, or if you would like to speak to us concerning the preparation of a chart, please visit www.holmastrology.com/contact-us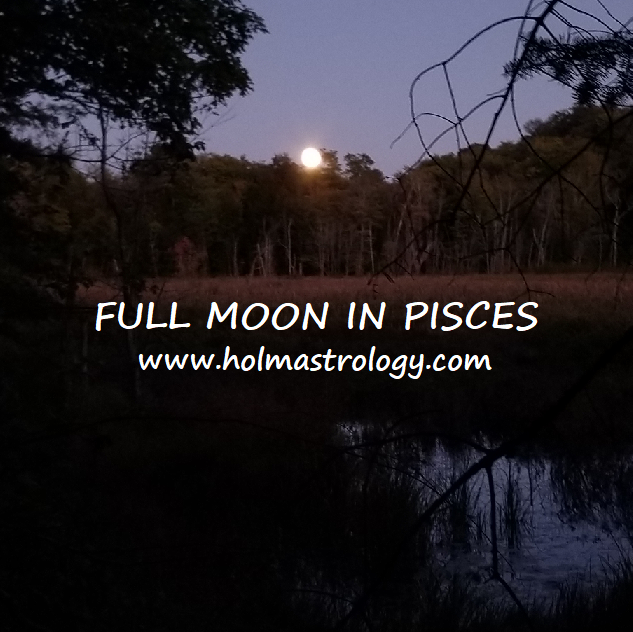 Categories: Astrology

0

/