Shopping Cart
Your Cart is Empty
There was an error with PayPal
Click here to try again
Thank you for your business!
You should be receiving an order confirmation from Paypal shortly.
Exit Shopping Cart
Today, October 31, in the northern hemisphere, marks the end of the harvest season, summer's end, a holy day for witches, the wiccan/pagan new year, all hallows eve, the day of the dead, the beginning of Samhain.
There are many cultures and many ways to celebrate this time of year.
The days are much shorter and the sun much lower in the sky. There is less dancing in the sunlight and the mood changes around us. The long dark nights ahead of us give us a wonderful opportunity to reflect and go deep within.
Who are we?
What weight have we been carrying on our backs? Can we dispose of some of this?
What journeys would we like to embark upon?
What opportunities have we squandered? What opportunities have we taken advantage of?
What is our heart telling us? What given us goosebumps?
Celebrate this day in whatever way feels right for you.
Do you feel the change in the energies around us? Utilize this change of energy and use it to your advantage. It is a wonderful time to revisit your inner self—to reflect on where you have come and examine what feels right moving forward.
If you are commenting on or have questions concerning a specific post, (even though you are making your comment on the post) please include the title of the post in your comment. We receive a notification of your comment but do not receive a link to the specific post. We cannot respond without your quoting the post name. Thank you.
Visit www.holmastrology.com for more information on Astrology and information on the Astrological charts we offer.
Holm Astrology also offers individual intuitive readings or group parties. For more information, visit us at www.holmastrology.com/intuitive-readings
Please "Like" us on Facebook. Your "shares" are appreciated and your questions are welcomed.
If you have confidential comments or questions, or if you would like to speak to us concerning the preparation of a chart, please visit www.holmastrology.com/contact-us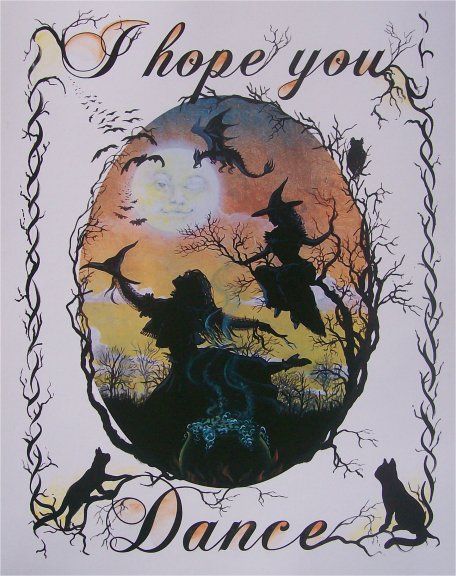 Categories: Food for Thought, General
/